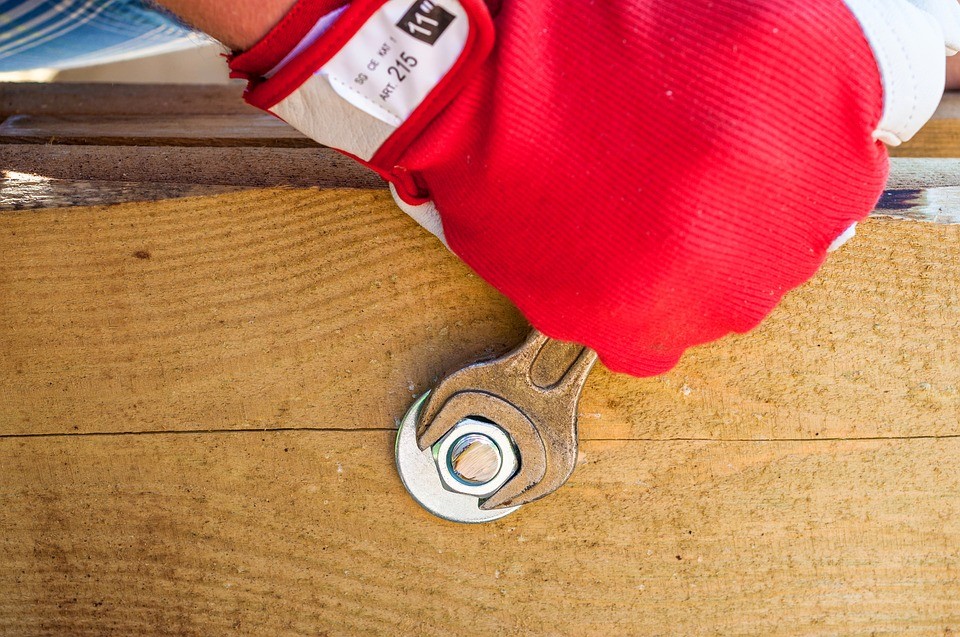 All kinds of Handyman services
We do all Handyman jobs you need.
Floor to ceiling remodeling
No job is too small. From kitchen to bathroom , livingroom to dining, bedroom to deck, we do all the jobs.
Design and build up
We create any space you like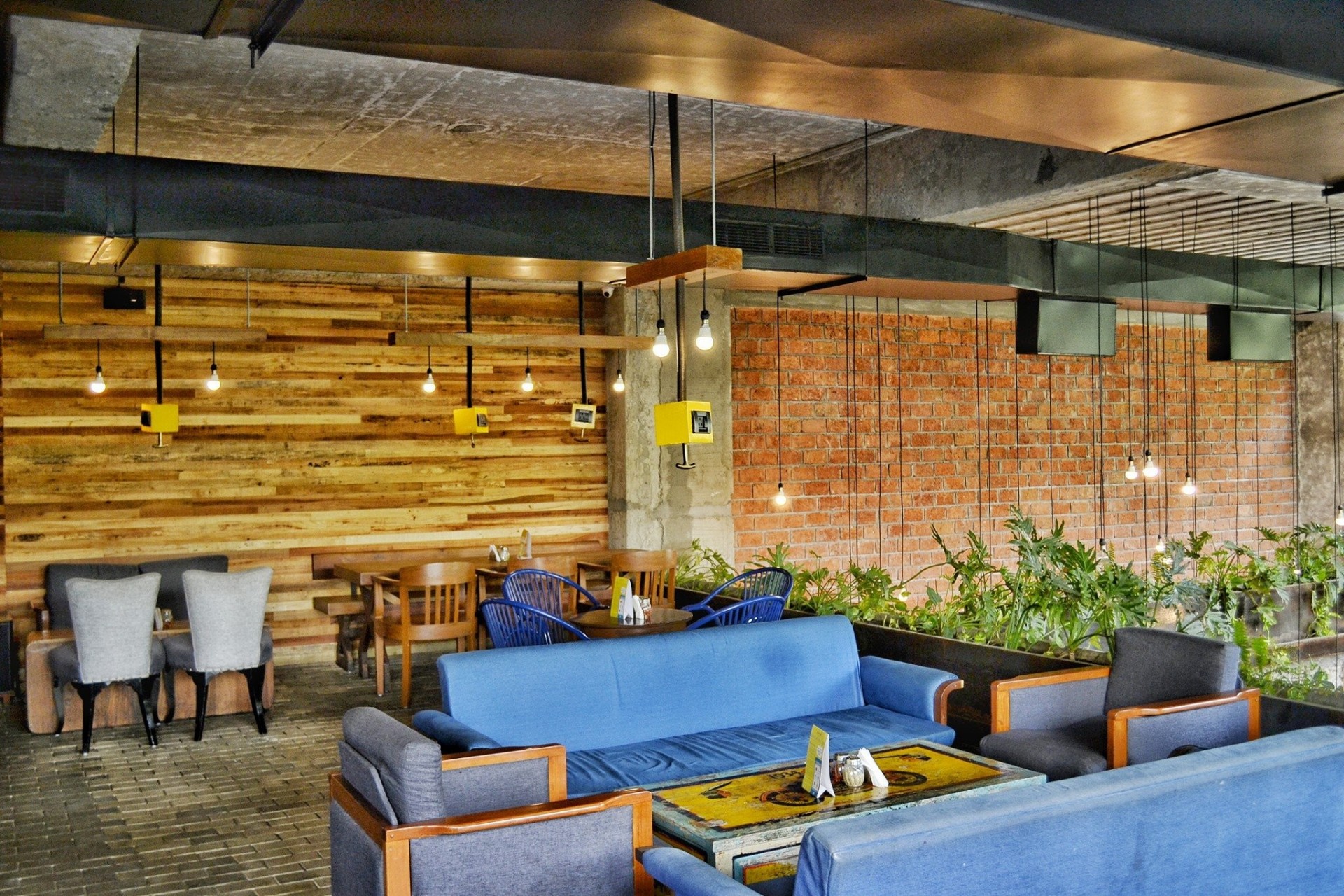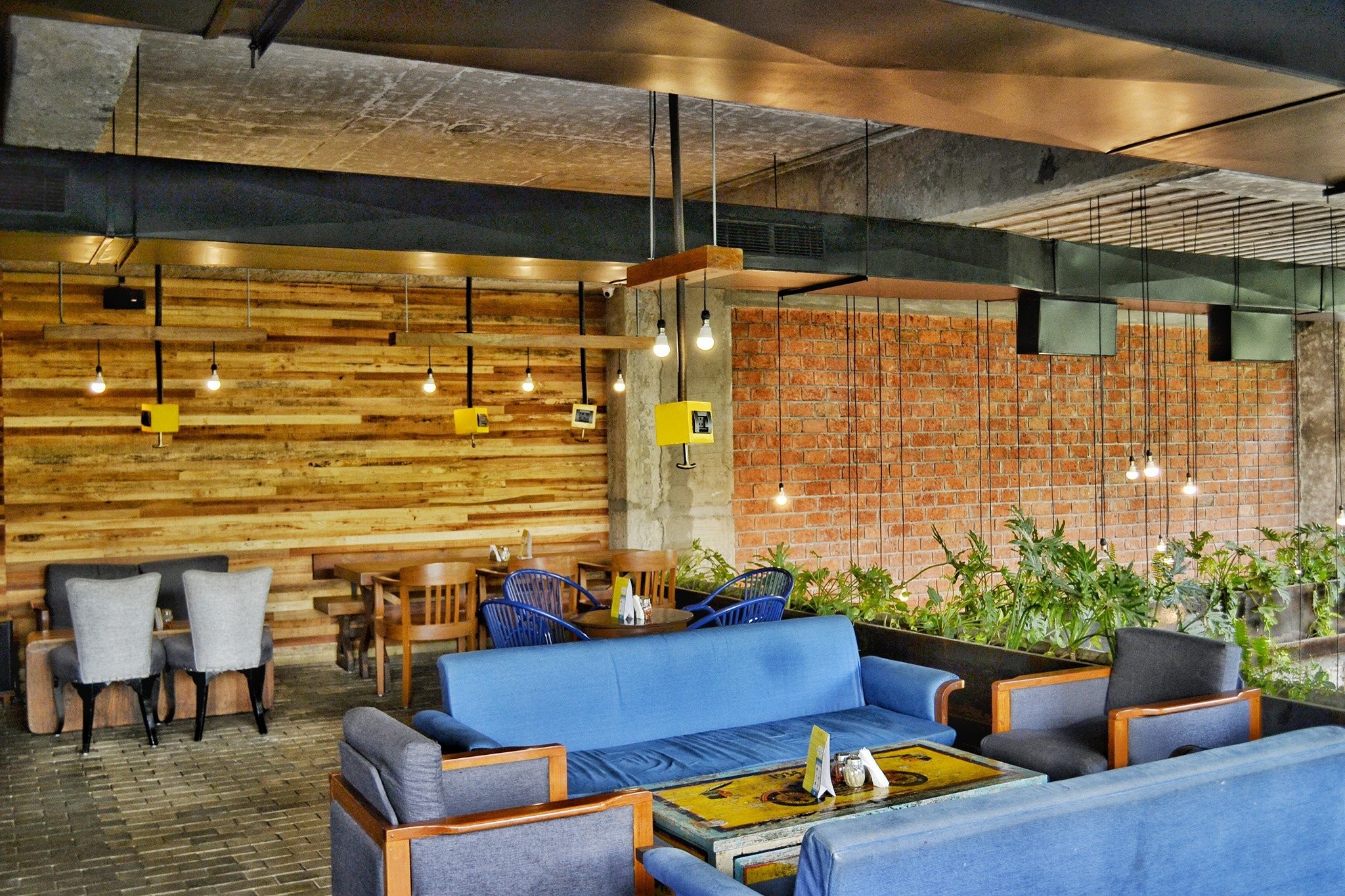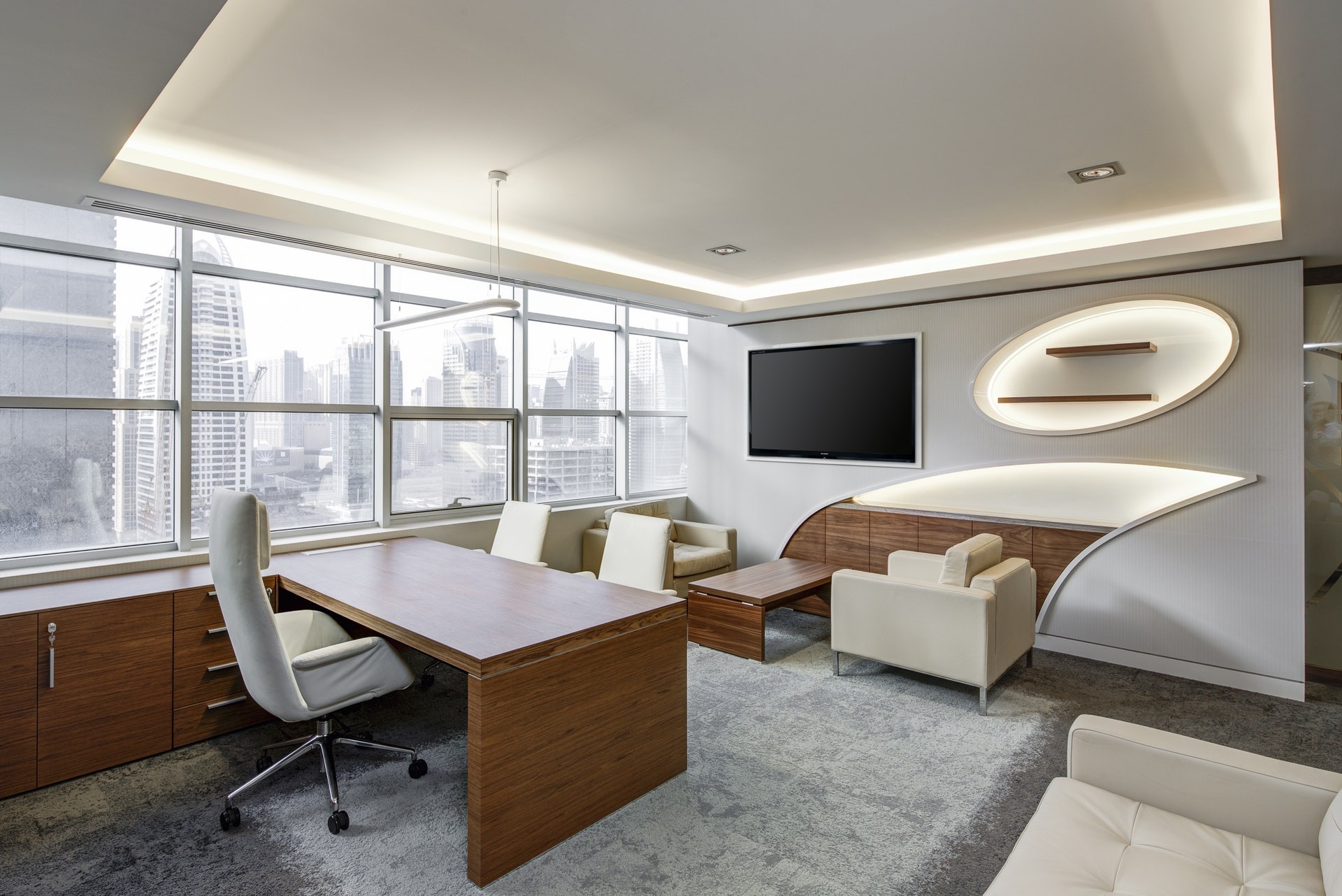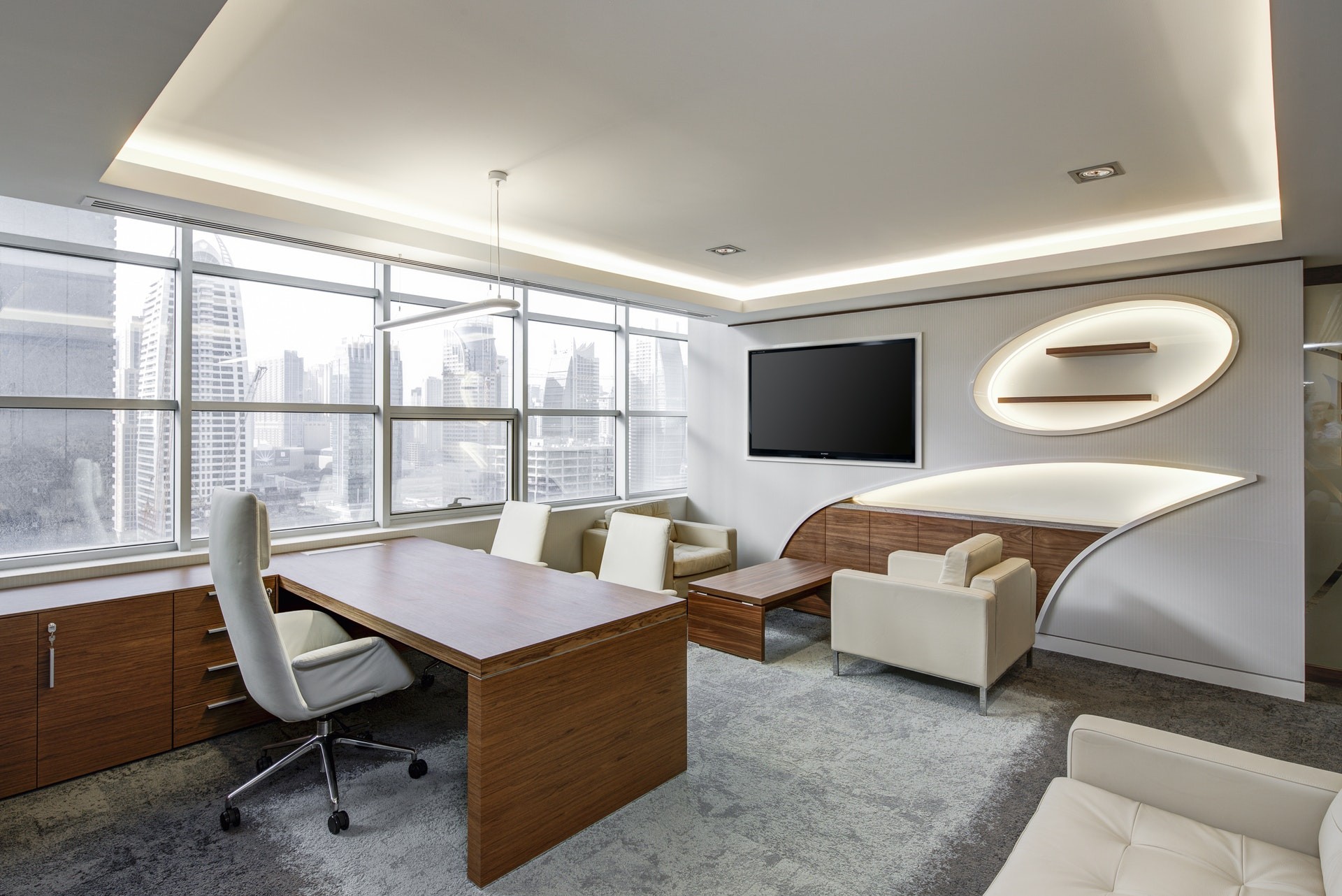 Need a handyman?
Proudly serving the following areas



What our customers are saying
Real customers giving their honest opinions.
From your floor to your ceiling and
everything in between.